Did your car suddenly stall in the middle of nowhere when you still have enough fuel and good tyres? Your battery must have died. Don't panic, we're flying in to assist!
We will come wherever you are and perform diagnostic checks and recommend what's best to be done.
Are you having a hard time starting your car in the morning and/or the battery icon on the dashboard is on?
You might need a battery check and probably a replacement. We offer swift home delivery and fitting of your beloved car battery.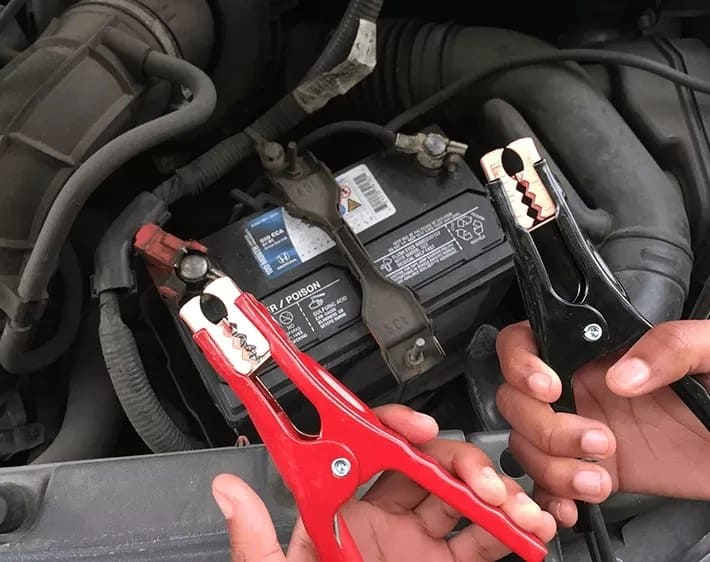 We are bigger than our problems and sometimes all we need is a good jumpstart – same with our car. This service is free of charge to keep you going!