Got flat tyre/s in an unfamiliar location? Relax, we got you. Just call us, send us your location, and your hero comes to the rescue!
We'll perform fundamental checks, find out the problem, and recommend whether it's fixable (minor puncture) or a replacement with your spare tyre is needed. Should a new tyre be a requirement, we have a vast catalog of trusted brands you can choose from.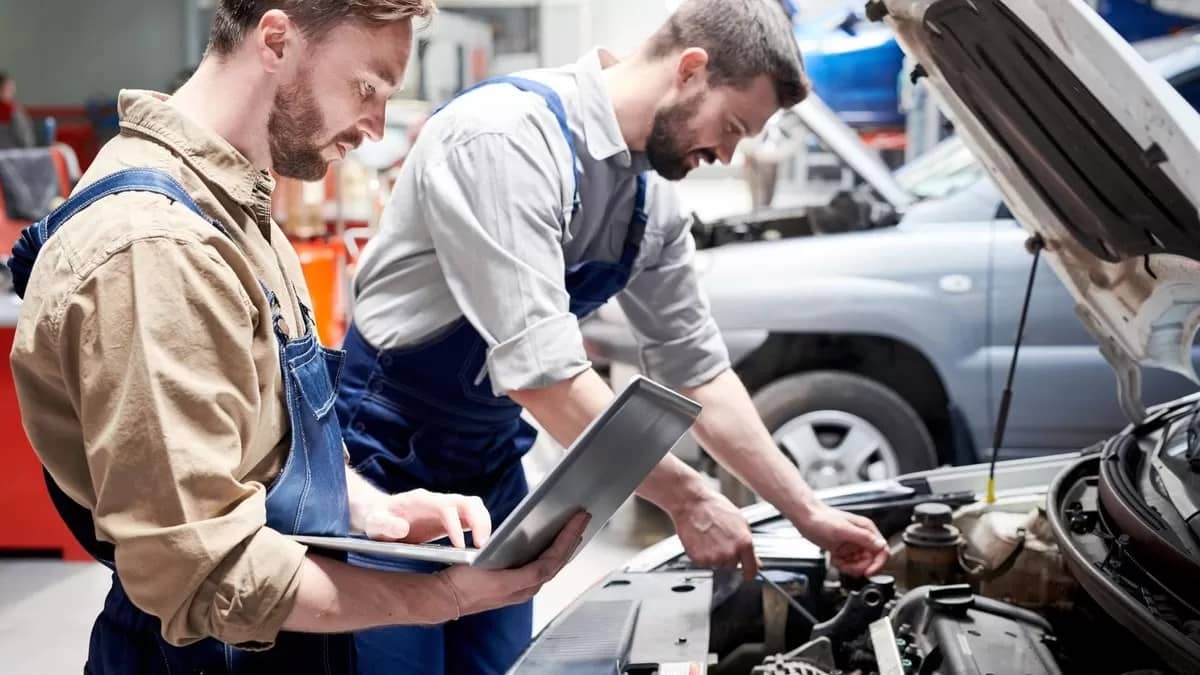 Periodic MOT Tests on your tyres help ensure safety in driving by making sure they are not worn and are still in good condition to keep you going.
In case of failure, we will help you seamlessly replace your risky tyres at the comfort of your garage. Here at Lenya we believe that ensuring safety should not be just fulfilling a requirement but a good habit.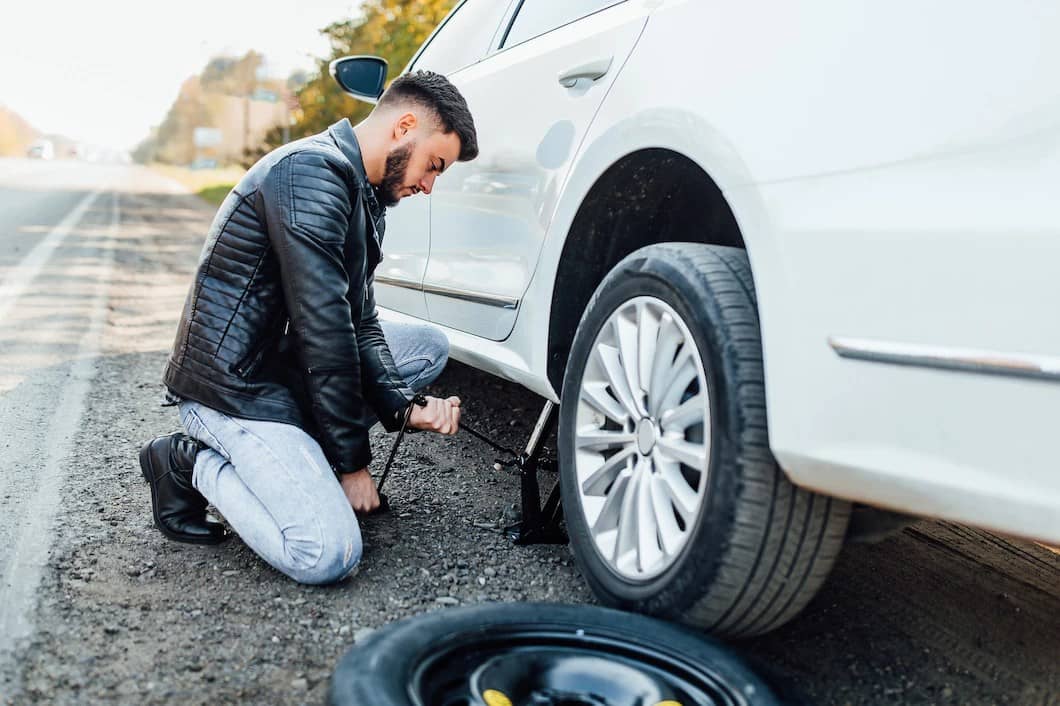 🗹 Tyre replacement (spare) + new valves + wheel balancing + fitting
🗹 Tyre replacement (collection and delivery) + new valves + wheel balancing + fitting
🗹 Puncture repair + new valves + wheel balancing + fitting